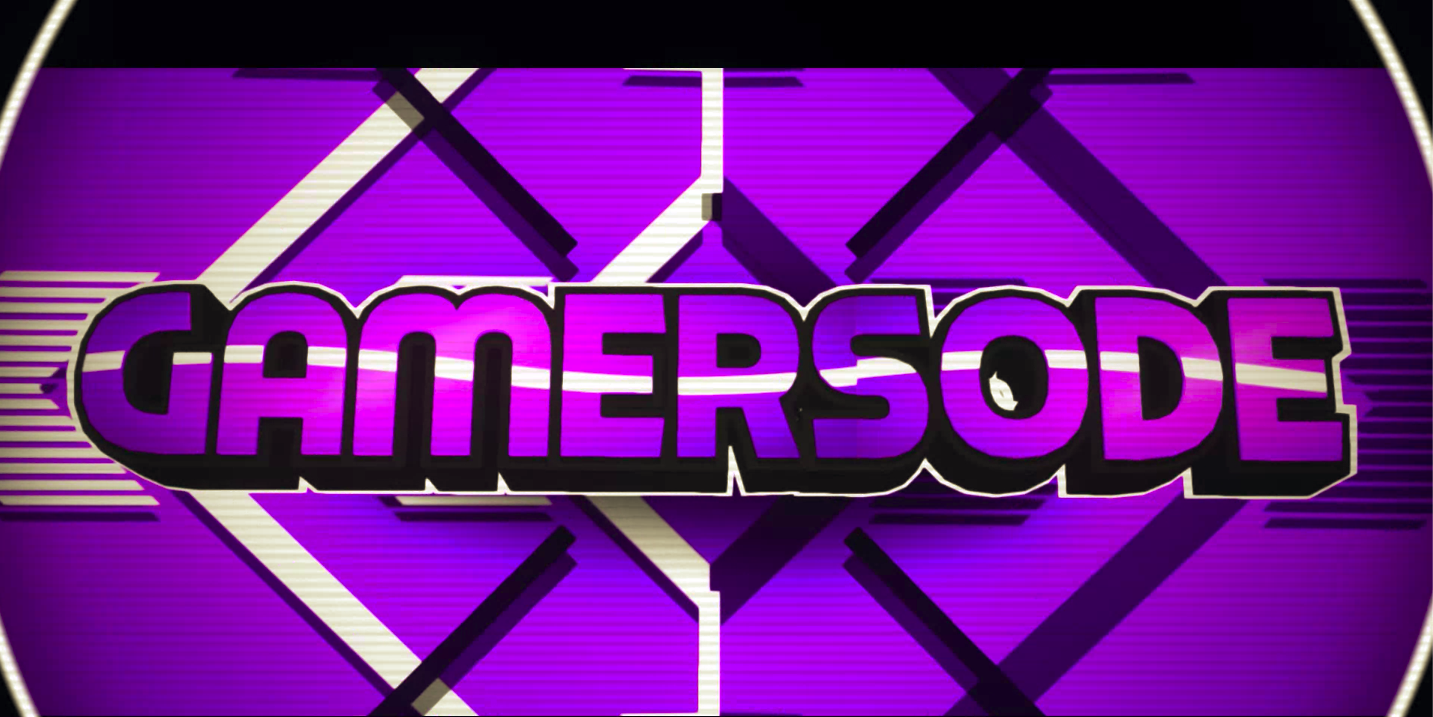 Find Sammy!
Find Sammy!
This game is part of our monthly animated series. In this gamersode Sammy (your faithful companion) wants to go for a walk! Your goal is to find Sammy.
Watch the free episode on Youtube then play the game.
Finished the level? Remember every game has two alternate endings. Share how you finished the level in the comments!
Please visit our Youtube page to see updates and trailers to the next episode. Thank you for playing!
Inspired by Lewis Carroll's Alice in Wonderland, our story follows Alan a carefree New Yorker who was offered a new position at his company. Indecisive if he wants the extra hours and responsibility, he takes a weekend trip with his dog Sammy to his uncle's cabin.
While walking Sammy he makes a discovery that will change his perception of reality forever. After experiencing out of this world adventures what will he decide? Will he take the job? Will he leave his old life behind? Stay tuned to find out.
Every episode is free to watch followed by a game series. The first two games are free to play on our website or via itch.io. Subscribe to our Youtube channel to see the next episode.
https://www.youtube.com/channel/UCSW99kYkI4OGHva1SXf0XQA
Created by Sandy Gerber
IG @gamersode
Music by shortiefoeva2
Created with: Unity 3D Blender Mixamo MakeHuman
Resources: Unity Asset Store FreeSound.org Sheepit Render Farm
ChoiceNovelas by Gamersode